Grand Prix of Satyrykon 2014 has gone to Sergey Sichenko from Israel for his work entitled Facebook – quite a widely known and well-appreciated by the Internet users drawing which has not contested in any other competition so far.
It seems simple but contains a lot of meaning. It is very up-to-date as such Facebook is indeed. However, its symbol has been side-turned in this drawing, due to which the work resembles the feeding she-wolf symbolising ancient Roman empire. The well-developing empire which finally declined… At the same time, the work relates to the issues of contemporary art as it contains the links to Picasso's "Guernica". On the top of it, the work remains very modern because it is synthetic and clean – according to professor Marelina Nardi of Fine Arts Academy in Venice, the chair-woman of 37th Satyrykon's Jury.
The Facebook topic has frequently occupied drawers' minds in recent years and thus it has dominated this year's verdict to some extend as gold medals in categories of joke and satire have been awarded to works related to it as well.
Call a media curiosity the fact that this year's Jury comprised only of women, whereas only men were the ones who were awarded. But what is more important, all the long-term Satyrykon observers emphasise that quality of this year's works exceeds the last year's ones.
2244 works by 615 authors of 50 countries have been sent in for the competition.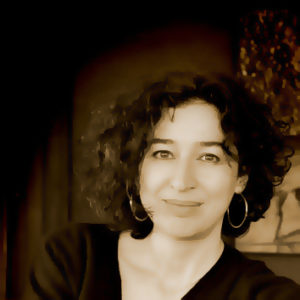 Marilena Nardi (I) a sculptor, illustrator, caricaturist, professor of Fine Arts Academy in Venice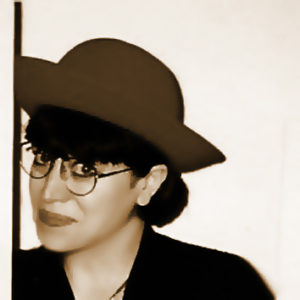 Marina Bondarenko (RUS) a caricaturist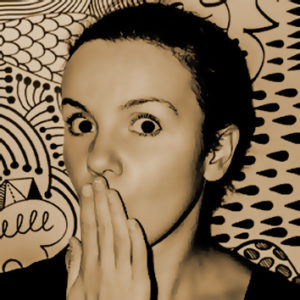 Agata Dudek (PL) a designer, illustrator, winner of Satyrykon 2009 Grand Prix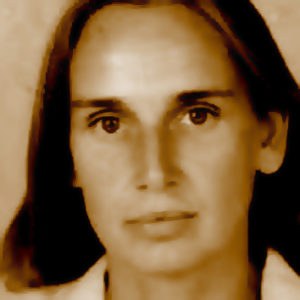 Sabine Glaubitz (F) a journalist, curator of artistic happenings
Anna Machwic-Adamkiewicz (PL) a designer, lecturer at Fine Arts Academy in Katowice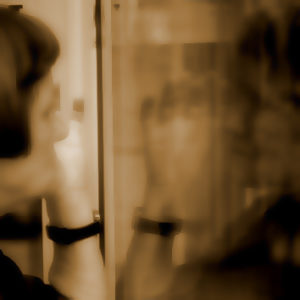 Elżbieta Pietraszko (PL) Satyrykon 2014 program author and organizer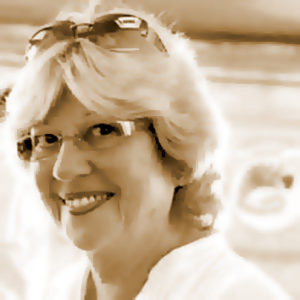 Marlene Pohle (D) a caricaturist, illustrator, Vice President of FECO (Federation of Drawers' Organizations)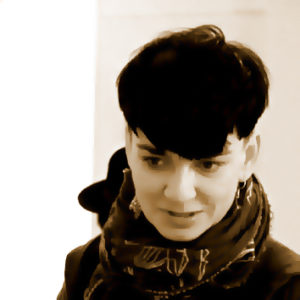 Kaja Renkas (PL) a designer, poster creator, lecturer at the Institute of Art of Silesian University