Satyrykon Gallery will host the exhibition of works by Marianna Oklejak. It consists of her illustrations to "Alice's Adventures in Wonderland", 'the caricatures' of Europe's most popular sights coming from the series of "little travellers' guidebooks", some snapshots from musical events and most of all the illustrations from her book which has recently made quite a fuss in Poland. The title of the book, as well as the exhibition, is not as easy to translate as it may seem: wonders and wreaths are separate words but put together they form a phrase meaning something eccentric, a little bit marginal, made-up too much. The title is double-dealing though – the book's about one of the most important elements of our tradition – folklore. As it is meant for everyone, including the little ones, it shows Polish folk culture diversity with the means of pictures, Marianna Oklejak's picture-book might do pretty well in introducing foreigners to the theme. So we recommend these pictures to You – the artist managed to grasp the Polish folk 'spirit', a lot of details and quite a lot of jokes.
The heritage of folk art tradition has been treated by Poles a little ambivalently for the recent decades. On the one hand, since the beginning of the 20th century (secession and art deco) it has been remaining for the Polish artists – including the plastic arts – one of the most important sources of inspiration. Reaching for it was one of the crucial features of Polish School of Posters and Polish School of Illustration. The long list of names contains the ones from before the WWII e.g. Zofia Stryjeńska, and after war – such poster designers as Jan Lenica or Jan Młodożeniec, and illustrators – Adam Kilian, Zdzisław Witwicki, Zbigniew Rychlicki, Janusz Stanny, Olga Siemaszko and many others.
And on the other hand, this tradition seems to be forgotten, disrespected, treated as something passing away or even dead already. With her new book, which is an example of modern joyful inspiration taken from this tradition, Marianna Oklejak recreates the fashion for folklore among the younger and the youngest generations.
Marianna Oklejak (born 1981) – graduated with distinction from Graphics Faculty of Academy of Fine Arts in Warsaw (2006) in the workshops of book design and illustration. She draws, designs books, posters and record covers, and sews. Her works have taken awards and distinctions by Polish section of IBBY ("I am a city. Warsaw", "King Matt the First", "King Matt on a desert island"). They have been listed in The Treasure List of The Museum of Children Books ("Bum! Bum! Bum!!!"), they have been appreciated in the final of a prestigious CJ Picture Book Award competition in South Korea, and have been presented in exhibitions in Poland and abroad. Her first book – "Co okręt wiezie" (to Irena Tuwim's text), completed during her studies and favoured with prof.Janusz Stanny special praise, has also been noticed in Korea.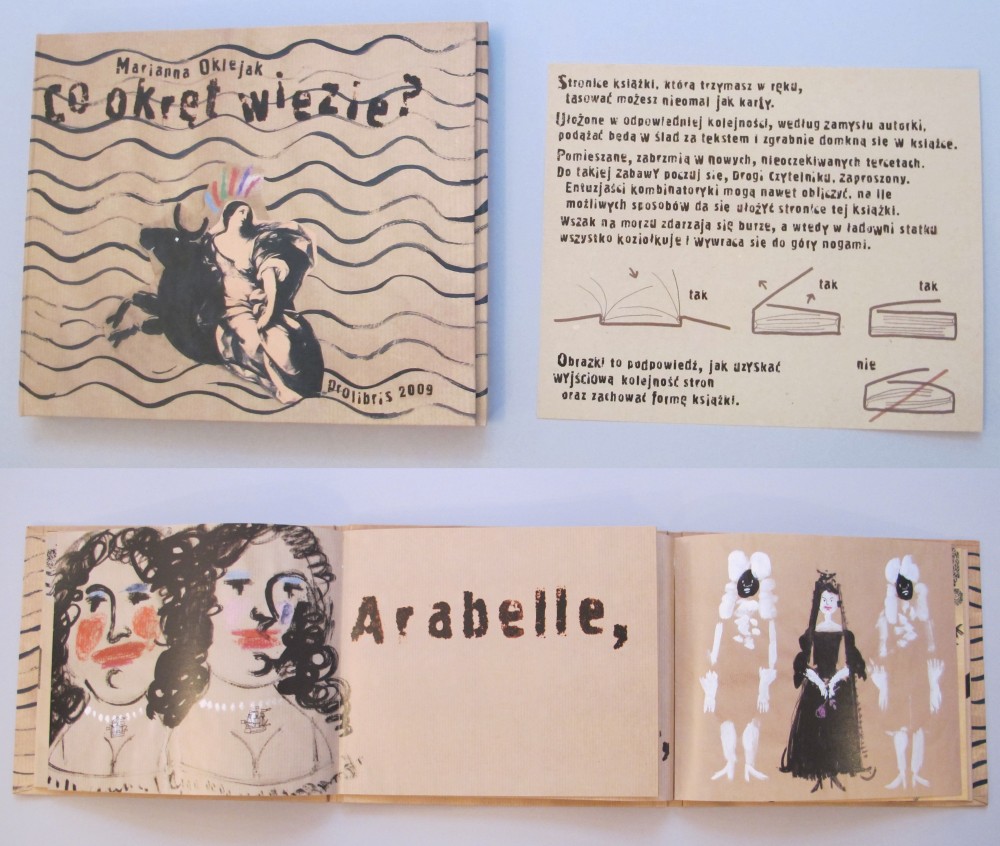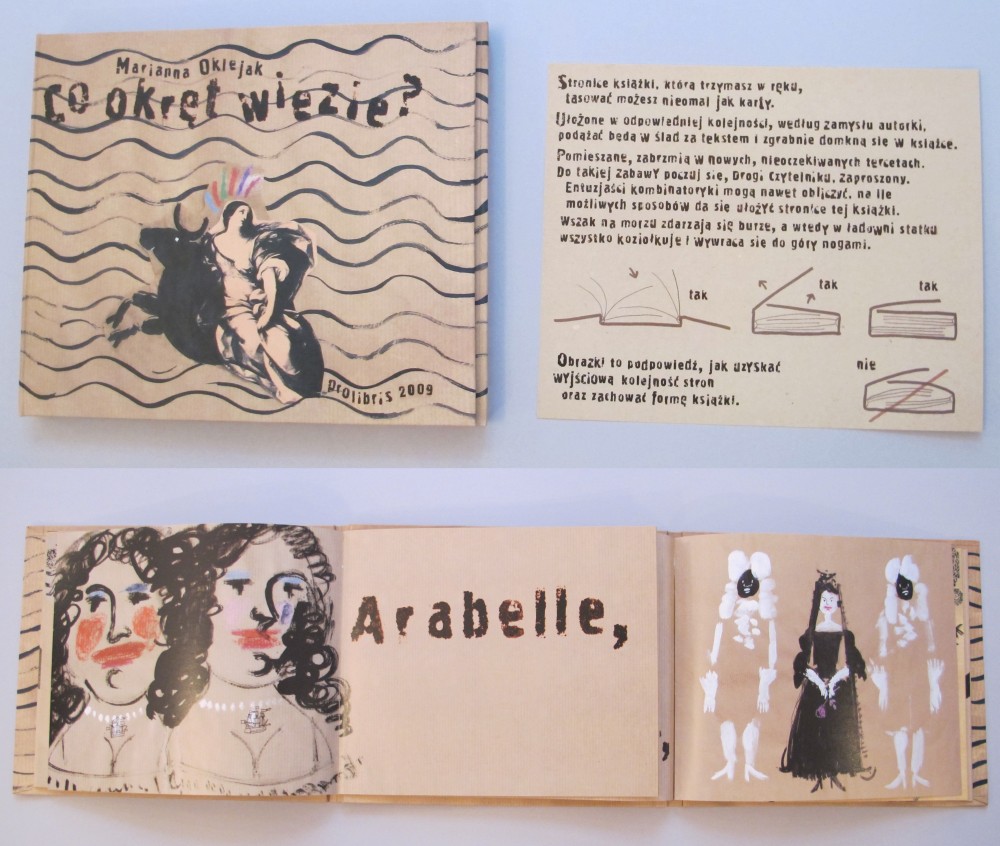 As probably all the students who left professor Zygmunt Januszewski's wonderful workshop, Marianna's trying to go her own way in all her illustration ideas. She also seems to have her drawing book at hand wherever she goes. You can learn a lot about the artist from her double-language blog – please feel invited to visit it.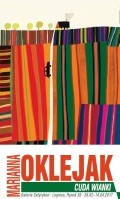 Satyrykon Gallery, Legnica, Rynek 36
28.02-14.04.2017
Varnishing day: 17th March 2017, 6 p.m.