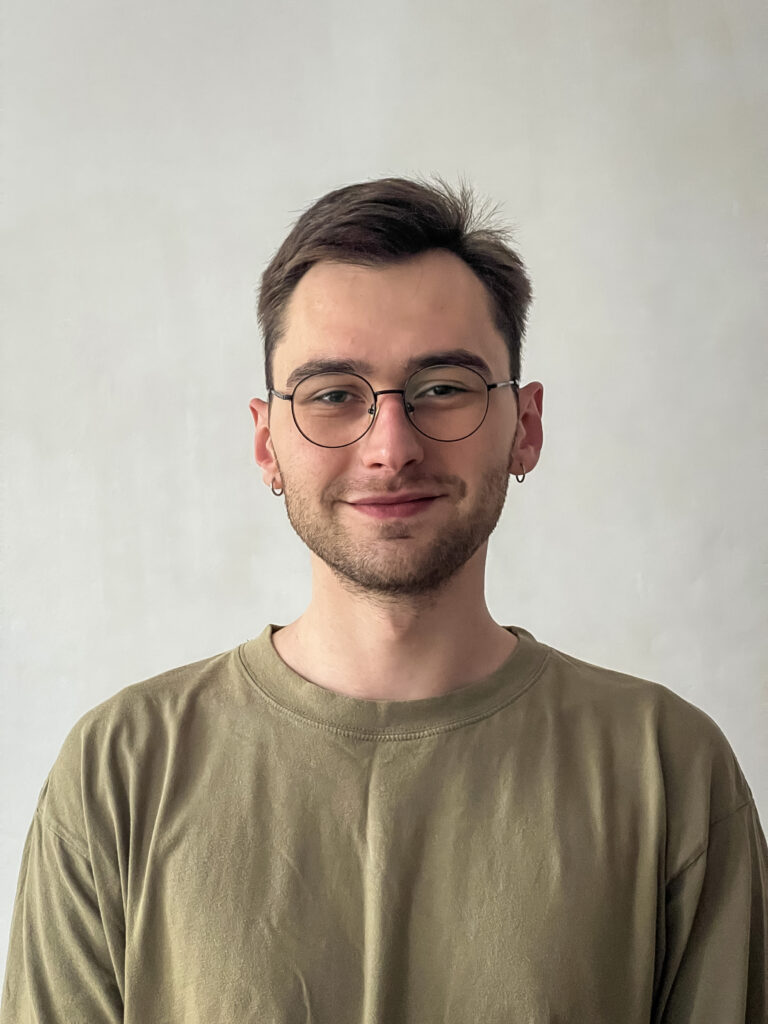 Best Debut of Satyrykon 2022 – Yurii Levshyn SATYRYKON Gallery in Legnica
duration: June 7 – August 27, 2022
For many years, Satyrykon has been promoting young artists who are just entering adult artistic life – hence the additional award in the Satyrykon competition, Best Debut.
This year, for the first time, the Satyrykon was entered by Yurii Levshyn, who won second prize, a silver medal for his work "Censorship" in the thematic section of JOKE and SATYRA. A nice consequence of winning the prize for the first time and his debut participation is a solo exhibition at the Satyricon Gallery.
Yurii Levshyn is a graphic designer and illustrator originally from Ukraine, currently living in Poland. Born in 1995, he graduated with a degree in Graphic Design from Collegium da Vinci in Poznan. He is involved in graphic design, printmaking and illustration.
With his works he tries to talk about things close to him and everyday things, about what bothers him but also about what delights him. In his graphics one can often see a commentary on current and important events.
When creating his works, he does not lock himself into one technique – he uses both traditional media (such as drawing, painting and printmaking) and a wide range of digital tools.