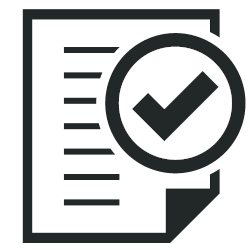 Rules and regulations
Before you send your work, read the rules and regulations.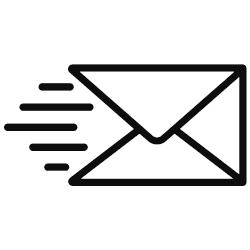 Sending applications
Take part in the competition and win valuable prizes.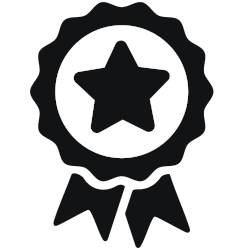 Jury verdict
View the winners of the Satyrykon and see the list of awarded works.
About the competition
Learn about the international Satyrykon international competition.
Satyrykon is more than a competition...
Posters
Posters for Satyrykon constitute the strength of the international competition Satyrykon.
Diploma
The diplomas are inextricably linked with the prizes for the winners of the Satyrykon competition
See also the "COLLECTION" tab to learn more about the activities accompanying the Satyrykon competition.
Medals
Medals and other sculptural forms are prizes for the authors of the most interesting works.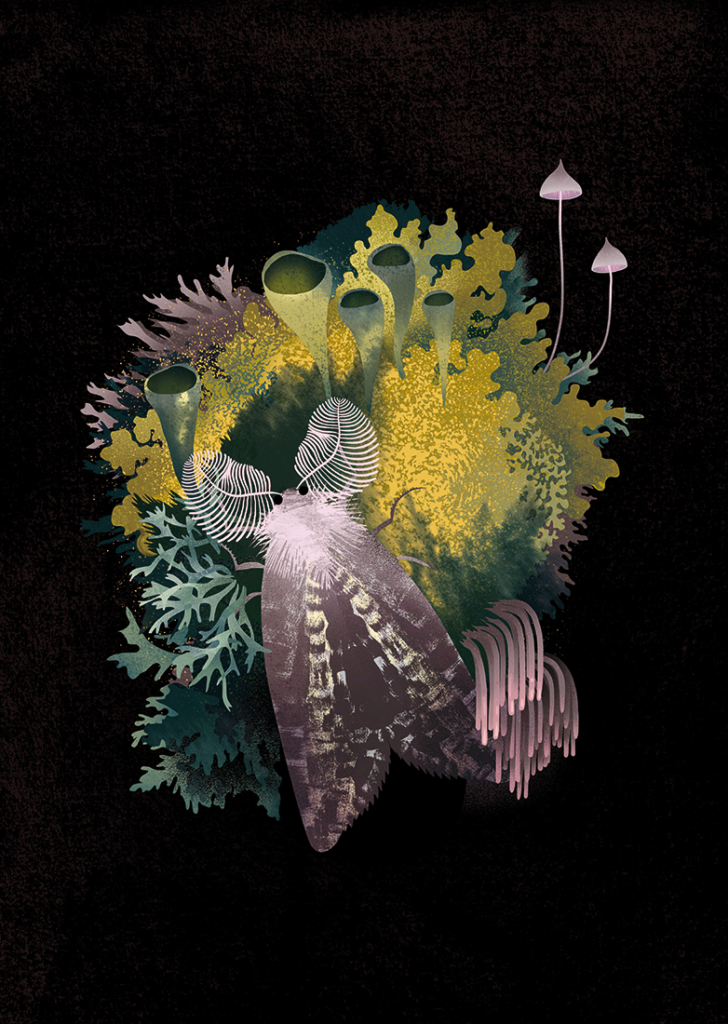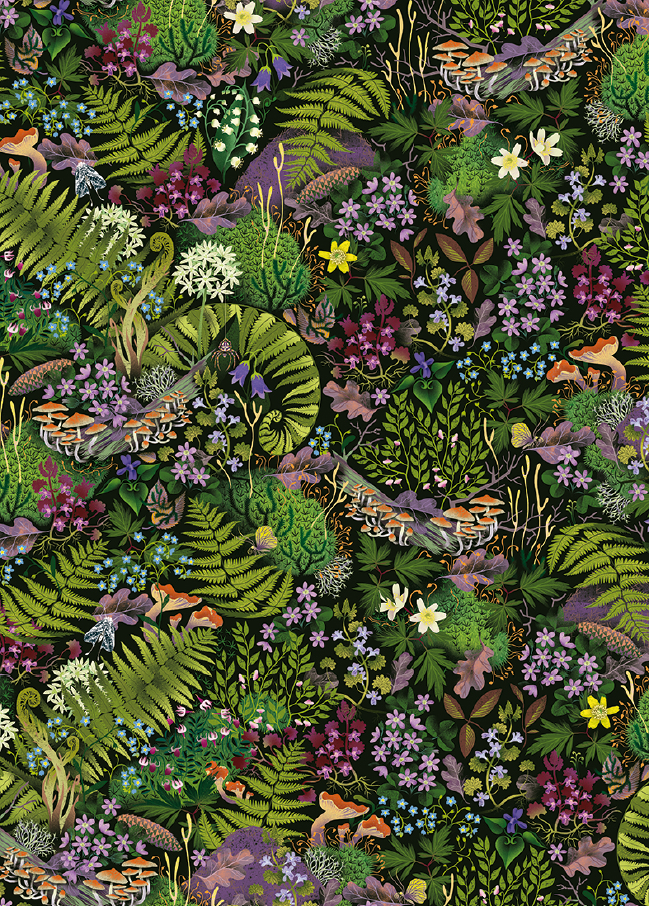 Czy wiesz, że posiadamy własną galerię?! Obejrzyj przykładowe prace. Jeśli chcesz zobaczyć więcej, zapraszamy do Legnicy. Znajdziesz nasz przy ulicy Rynek 36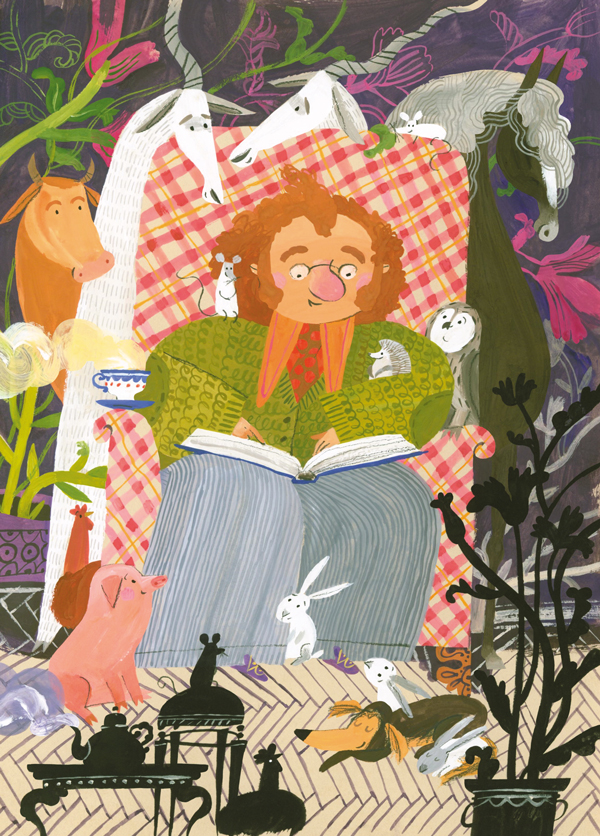 Find more information about Satyrykon, by reading the newest blog posts!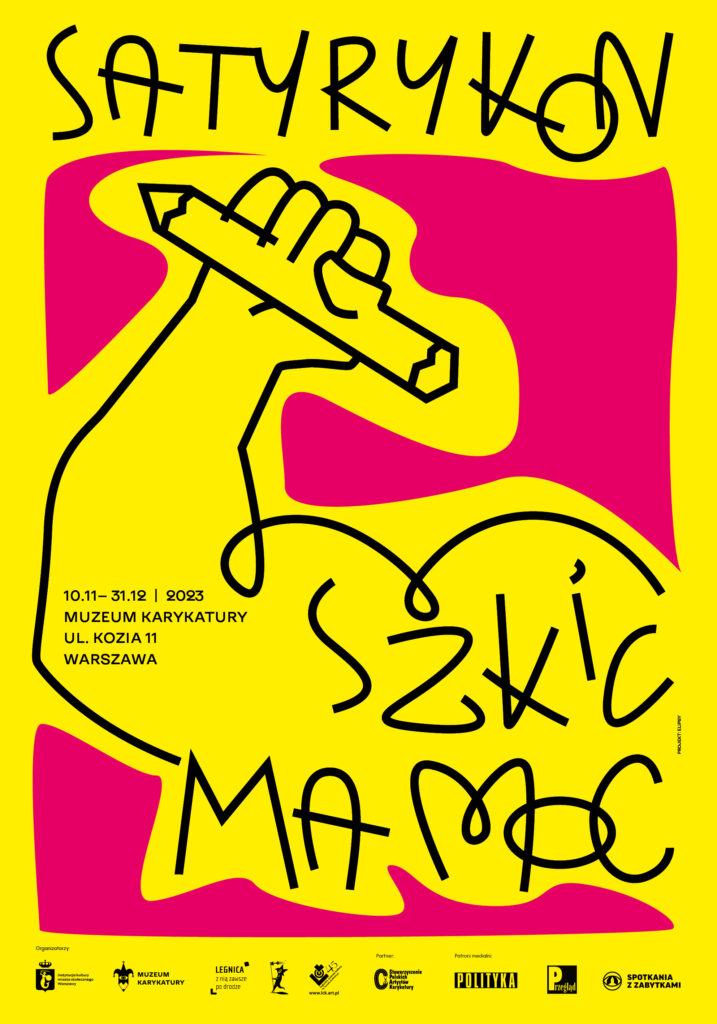 News
As each year, the Museum of Caricature hosts an international exhibition devoted to satirical drawing. This time, we are combining two competitions organised as part of the Legnica SATYRYKON festival into one exhibition. In addition to the main competition entries, we are also presenting works from the sketchbook competition called SKETCH IS POWERFUL. SATYRYKON is
Czytaj więcej »